What We Believe
At TTi we believe in more than just our products.
We believe in partnering with our Local Active Dealers to enhance their reputation in their community.
This is done through the products we supply, the knowledge we seek to impart, the merchandising we provide and the marketing we offer, all contributing towards a winning combination!
We make it a priority to channel significant resource into getting out into the field with our end-users and understanding exactly how our products are being used, and where they can be refined and improved.
The feedback has been invaluable, and we trust you can see the results continuing to be reflected in the presentation and functionality of our range.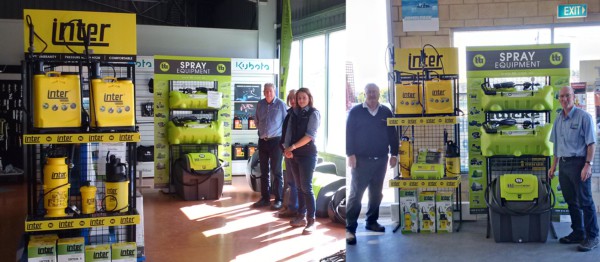 Our Mission
We keep it simple!
This thinking drives everything we do!
Our aim is to provide the very best rotationally moulded liquid transport tanks and spray equipment to the Agricultural and Civil market sectors.