Pressure Cleaning Units
xTreme™ - Pressure Wash Trailers
Heavy duty pressure washers are ideal for councils and industrial use, with options such as hot/cold wash for removing heavy grime and dirt.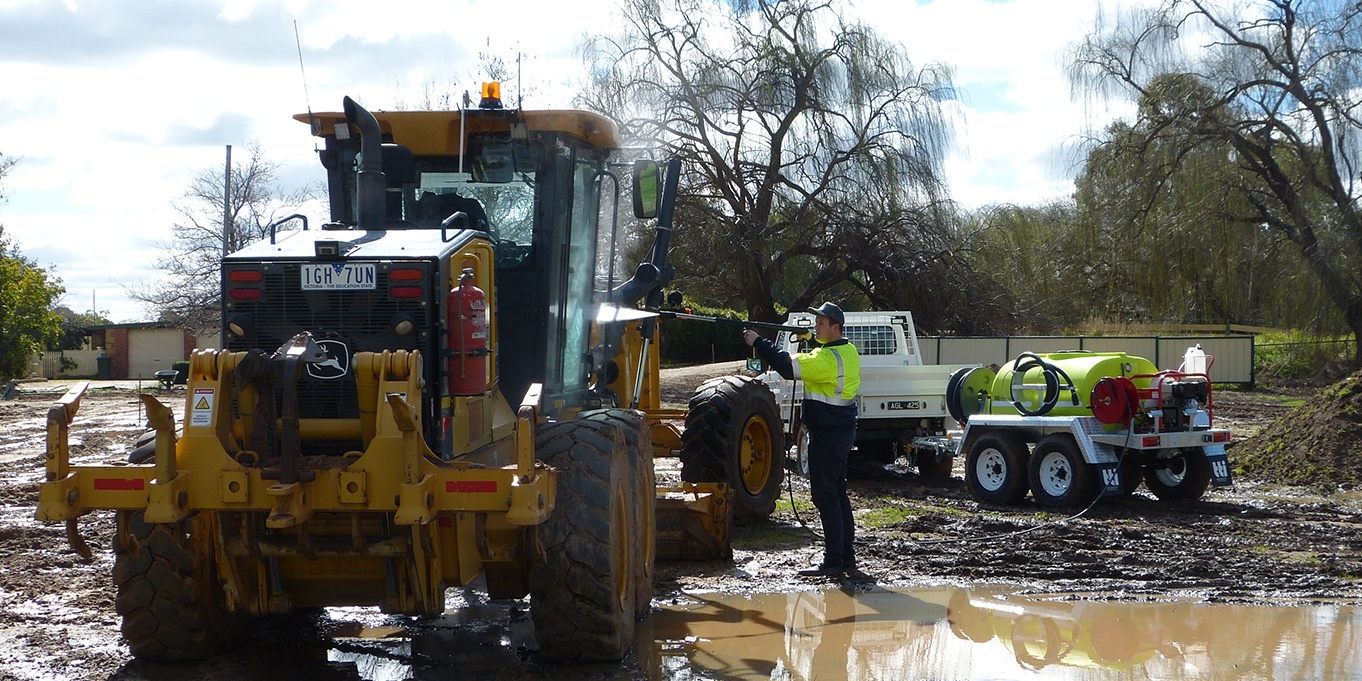 Category above empty collection
There are no products matching the selection
This is a custom CMS block displayed if category is empty.
You can replace it with any custom content.